Meet Amy & Dave Dery
Looking to buy or sell Property in Teton Valley, Alta WY or Jackson Hole?
You're on the right track; Amy and Dave Dery have been full-time residents of Teton Valley for over 25 years. Between the two of us, we have well over 40 years experience in real estate, construction, and equestrian services. We are consistently among the top selling Agents in Teton Valley and the surrounding area. We have a proven record of providing quality service; we approach every transaction and every client with the intent of exceeding your expectations. Our goal is to produce satisfied customers.
Real estate is a word of mouth business; the greatest compliment you can give us is to recommend us to your friends and family. We will strive to make your buying or selling experience as hassle free as possible. Whether a starter home or the family ranch, an investment property or primary residence, buying or selling; we will work to meet your needs, and to satisfy your goals.
Let Amy and Dave prove how satisfying a real estate experience can be.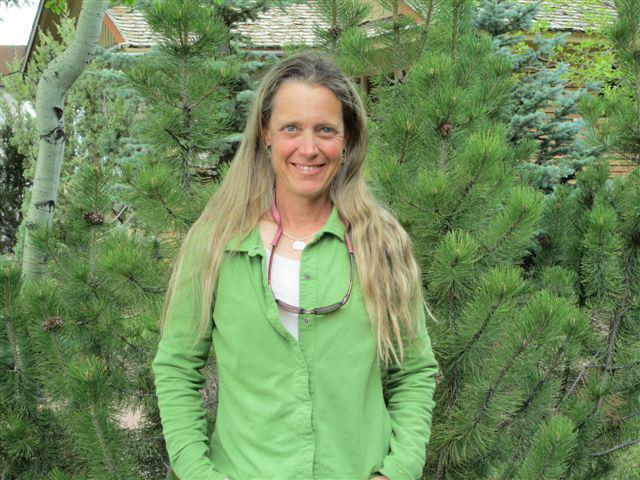 Amy Dery
Horse Property Experience
---
Looking for the perfect property? Amy will help you find that property in Teton Valley or Jackson Hole.
---
---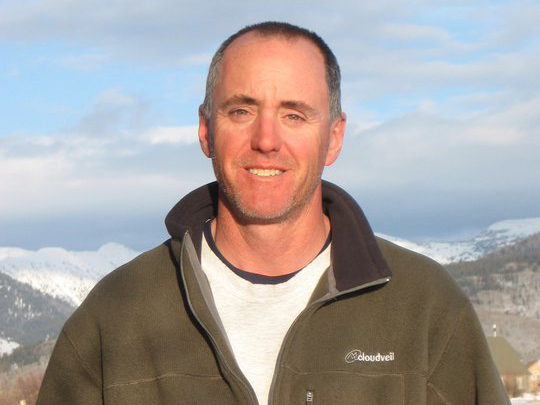 Dave Dery
Building & Construction Experience
---
Dave's knowledge and experience in building and construction is a valuable asset when buying or selling.
---